Foundation Board, Officers and Staff
Pictured from left to right: Craig Curtis, Board Member; Cindy H. Finnie, Board Member; Jan Simon, Executive Director; Norman J. Tonina, Jr., President of the Board; Karen McCormick, Board Member; Matthew P. Deines, President & Chief Executive Officer, First Fed.
Not pictured: Laurie Hawkins, Board Secretary; Candi Avery, CPA, Board Treasurer.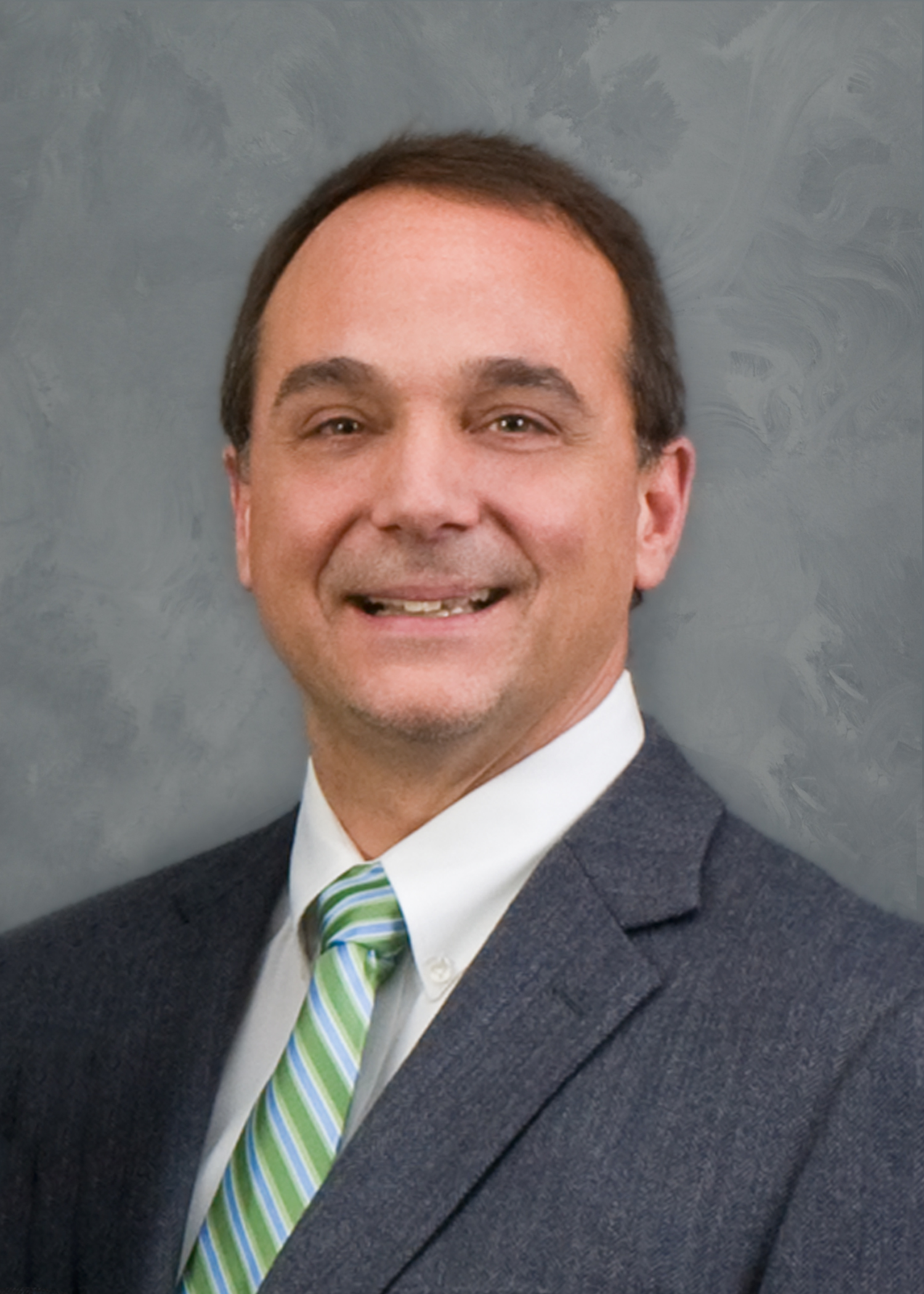 Norman J. Tonina, Jr., President of the Board
Norman J. Tonina, Jr. has served as the Chairman of the Fort Worden Public Development Authority in Port Townsend, Washington since 2015. Mr. Tonina is also an adjunct faculty member in Seattle Pacific University's graduate program in Industrial and Organizational Psychology. Mr. Tonina most recently worked at Grameen Foundation, a non-governmental organization focused on enabling the poor to create a world without poverty, where he served as an advisor to the Chief Executive Officer and Board of Directors (2012-16) and as its Chief Human Resources Officer (2010-12), focused on driving strategic alignment, organizational effectiveness, and human resource re-engineering initiatives. He began his career at Digital Equipment Corporation in 1987 and joined Microsoft in 1993 as a finance manager for its Systems products, rising to become Senior Director of Finance for Microsoft's Platforms and Applications business. In 1999, he transitioned to Human Resources, where he directed major strategic global HR initiatives, spending the majority of his time focused on culture, leadership, and talent strategies. Mr.  Tonina earned his Bachelor of Arts degree in Business Administration from Northeastern University, a certificate in human resources from the University of Michigan, and a Master's degree in Organizational Psychology from Antioch University. Mr.  Tonina continues to be actively involved in community organizations in both Seattle and Port Townsend, Washington.
Candi Avery, CPA, CGMA, Treasurer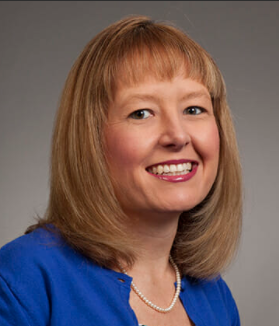 Candi is a Shareholder at Clark Nuber PS and has worked exclusively in its not-for-profit practice for over 20 years. She is passionately committed to helping nonprofit organizations achieve their goals by improving accounting practices, governance, and business strategies. Her practice emphasis includes working closely with foundations, research institutes, schools, social service agencies, associations, and arts organizations. Clark Nuber is the 6th largest public accounting firm in Washington State and serves over 750 nonprofit clients.
Laurie Hawkins was elected Secretary to the Board of Directors of First Federal Community Foundation in October 2021. She began her work in the nonprofit sector in 2017, after more than 20 years managing customer service, operations and sales administration in the leisure and hospitality industry. Laurie currently serves as the Business Operations Manager for Seattle's Center for Spiritual Living, a 100-year old spiritual center, where she focuses on strategic planning and implementation, financial stewardship and project management.
Craig A. Curtis is a registered architect and officer of Katerra, Inc.  Craig oversees the Building Design Division of the company as President of Katerra Architecture, LLC. Katerra is a multi-faceted real estate company founded by Silicon Valley entrepreneurs to reinvent the way buildings are delivered, through leveraging technology, supply chain and factory prefabrication. Prior to joining Katerra, Mr. Curtis was employed by The Miller Hull Partnership since 1987 and served as a partner from 1994 until 2016. In 2004, Miller Hull was awarded the American Institute of Architects (AIA) National Firm Award, and in 2008, Mr. Curtis was elected to the AIA College of Fellows, a distinction awarded to approximately 4% of its members. Mr. Curtis has degrees in Architecture and Construction Management from Washington State University and chairs the External Advisory Board for the WSU Center for Environmental Research, Education and Outreach (CEREO). A resident of Kitsap County for 26 years, Mr. Curtis served on committees for the North Kitsap School District and Suquamish Community Advisory Council.
Cindy H. Finnie retired in 2011 from Allstate Insurance Company after 38 years of leadership. Her range of responsibilities included property and casualty underwriting, sales management, business development, agency management, financial management and developing insurance agencies. Ms. Finnie was also responsible for introducing and developing the financial services market in her area. Ms. Finnie is the co-owner and President of Rainshadow Properties, Inc., a boutique hotel and property management company that she co-founded in 1995. Ms. Finnie is also a director and past president of the Centrum Foundation, past Chair of the Washington State Arts Commission, past Chair of the Fort Worden Public Development Authority, a former director of the Jefferson County Community Foundation, a member of the City of Port Townsend Lodging Tax Advisory Committee and director of the Fort Worden Foundation.
Karen McCormick retired from her position as President and CEO of First Federal in 2009. She was employed with the bank for thirty-two years, having begun as a Teller and advanced to CEO in 1997. In 2000 McCormick was appointed to the Federal Reserve Board's Thrift Industry Advisory Council, serving as its chairman in 2003. She is past chairman of the Washington Financial League and the Mutual Institutions Committee of American Banker's Association. McCormick was a founding board member and four-term chairman of the Washington Community Reinvestment Association. In October 2003, McCormick was named one of "The 25 Most Powerful Women in Banking" by U.S. Banker Magazine. She has been involved in numerous local business and civic organizations.
Jan Simon brings more than twenty years of leading nonprofit organizations to serving as the Foundation's new executive director. Simon served as Executive Director of the Washington State Chiropractic Association from 1995 until 1999, President and CEO of the Washington Lodging Association for more than fifteen years, and, most recently, as Executive Director of Seattle's Center for Spiritual Living. She has been involved in civic and community organizations, including active membership with Seattle Rotary 4 and volunteering at the Ballard Ecumenical Homeless Ministry.