First Federal Community Foundation Elects New Directors
Norman Tonina and Cindy Finnie join the local foundation's board of directors
Port Angeles, WA, July 25, 2017– At its annual meeting held on July 24, 2017, First Federal Community Foundation elected Norman Tonina and Cindy Finnie to serve two-year terms on the local nonprofit's board of directors. The Foundation also elected David Flodstrom to an additional two-year term on its board. Flodstrom has been chairman of the foundation since its inception.
"We are pleased to welcome Norm and Cindy to our board at this exciting time," said foundation executive director Karen McCormick. "They bring fresh perspective and a strong commitment to the foundation and to our communities."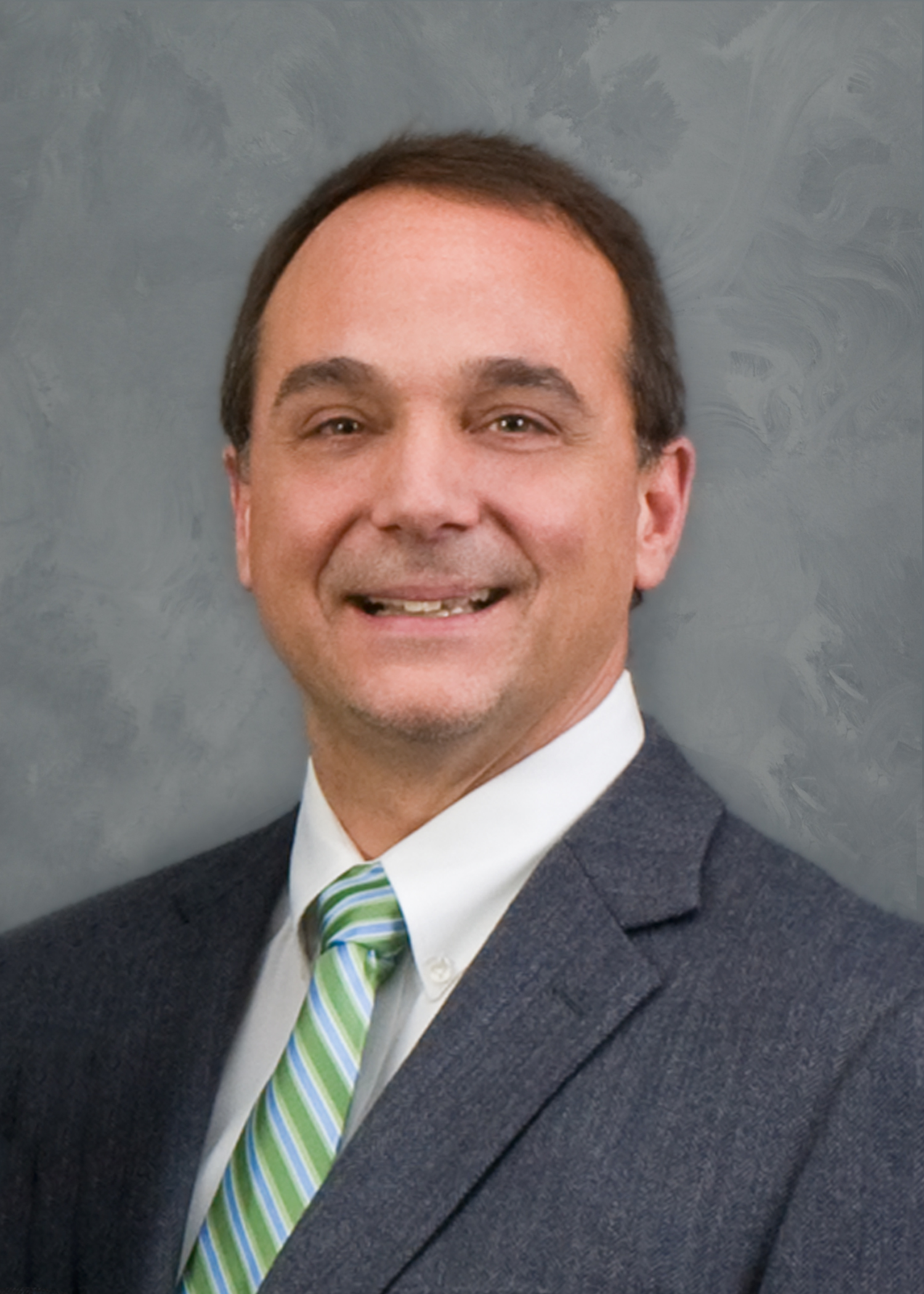 Norman J. Tonina, Jr. has served as the Chairman of the Fort Worden Public Development Authority in Port Townsend, Washington since 2015. Mr. Tonina is also an adjunct faculty member in Seattle Pacific University's graduate program in Industrial and Organizational Psychology. Mr. Tonina most recently worked at Grameen Foundation, a non-governmental organization focused on enabling the poor to create a world without poverty, where he served as an advisor to the Chief Executive Officer and Board of Directors (2012-16) and as its Chief Human Resources Officer (2010-12), focused on driving strategic alignment, organizational effectiveness, and human resource re-engineering initiatives. He began his career at Digital Equipment Corporation in 1987 and joined Microsoft in 1993 as a finance manager for its Systems products, rising to become Senior Director of Finance for Microsoft's Platforms and Applications business. In 1999, he transitioned to Human Resources, where he directed major strategic global HR initiatives, spending the majority of his time focused on culture, leadership, and talent strategies. Mr.  Tonina earned his Bachelor of Arts degree in Business Administration from Northeastern University, a certificate in human resources from the University of Michigan, and a Master's degree in Organizational Psychology from Antioch University. Mr. Tonina continues to be actively involved in community organizations in both Seattle and Port Townsend, Washington.
Cindy H. Finnie retired in 2011 from Allstate Insurance Company after 38 years of leadership experience. Her range of responsibilities included property and casualty underwriting, sales management, business development, agency management, financial management and developing insurance agencies. Ms. Finnie was also responsible for introducing and developing the financial services market in her area. Ms. Finnie is the co-owner and President of Rainshadow Properties, Inc., a boutique hotel and property management company that she co-founded in 1995. Ms. Finnie is also a director and past president of the Centrum Foundation, past Chair of the Washington State Arts Commission, past Chair of the Fort Worden Public Development Authority, a former director of the Jefferson County Community Foundation and a member of the City of Port Townsend Lodging Tax Advisory Committee and director of the Fort Worden Foundation.
About the First Federal Community Foundation:  First Federal Community Foundation is a private 501(c)3 charitable corporation funded with a gift of cash and stock from First Northwest Bancorp, the parent company of First Federal Savings and Loan Association of Port Angeles. The Foundation provides funding for community support, affordable housing, economic development and community development in communities where First Federal operates a full-service branch.
About First Federal:  First Federal is a subsidiary of First Northwest Bancorp (FNWB). First Federal is a Washington-chartered, community-based savings bank headquartered in Port Angeles, WA. First Federal is currently serving Western Washington through 12 banking centers; located within Clallam, Jefferson, King, Kitsap and Whatcom counties. Member FDIC, Equal Housing Lender. www.ourfirstfed.com / (360)417.3204 / (800)800.1577